Custom Camouflage Duracoat FX Verminator MK II .22 Airgun


5 Color Woodland Camouflage Duracoat Coating + Camo Gauze Wrapping on MTC Viper Connect 3-12x Scope & Rings
Starting life as a typical black Verminator MKII, an already excellent air rifle, this airgun has several improvements....
First and foremost, the 400cc rear air bottle was removed, and a custom made "T" buttstock was fabricated.
Then the front air fill receptacle was replaced with a 260cc air cylinder from a FX Ultimate.
The barrel chamber was throated & polished, the mechanism was all smoothed, and of course a very custom refinishing.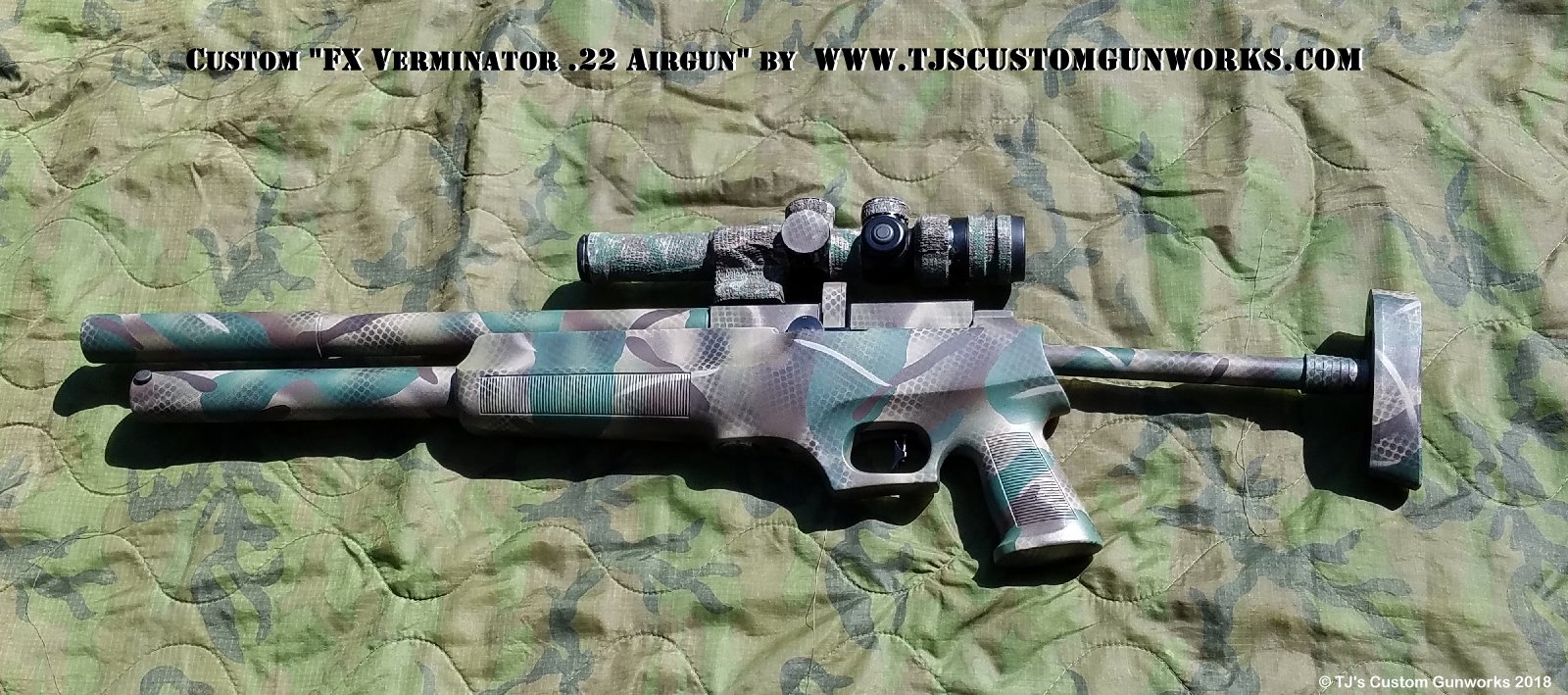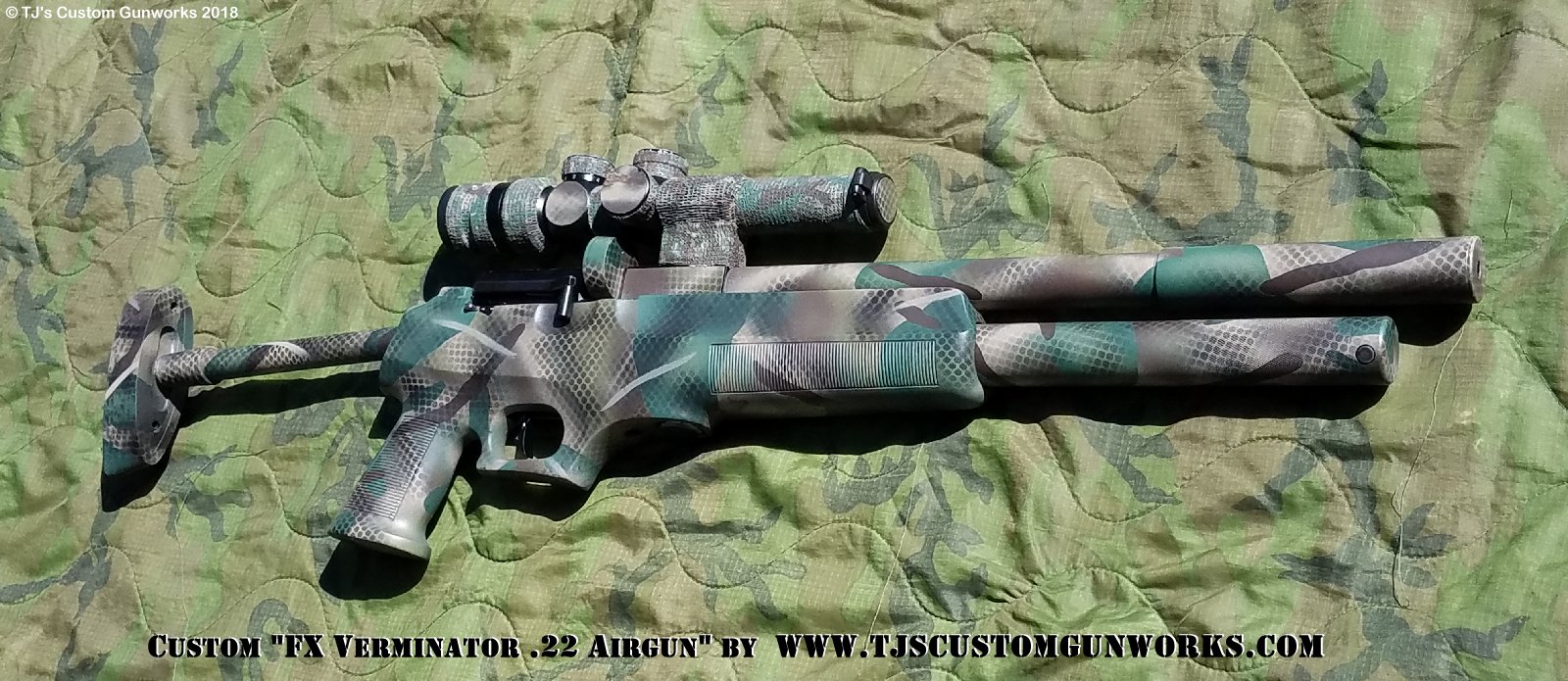 ( above photos were in sunlight, and below photo was in overcast lighting )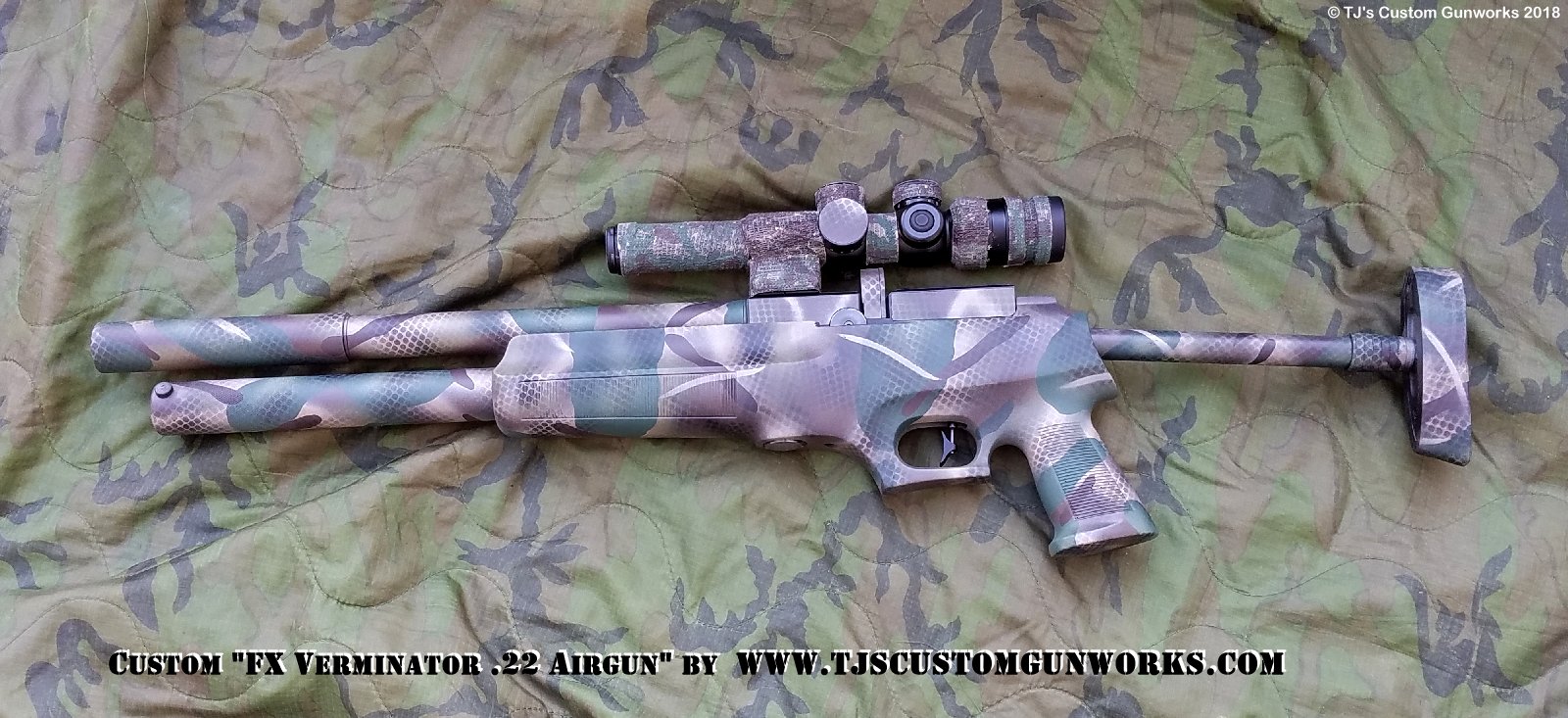 24 shots @15 yds sequential-fireing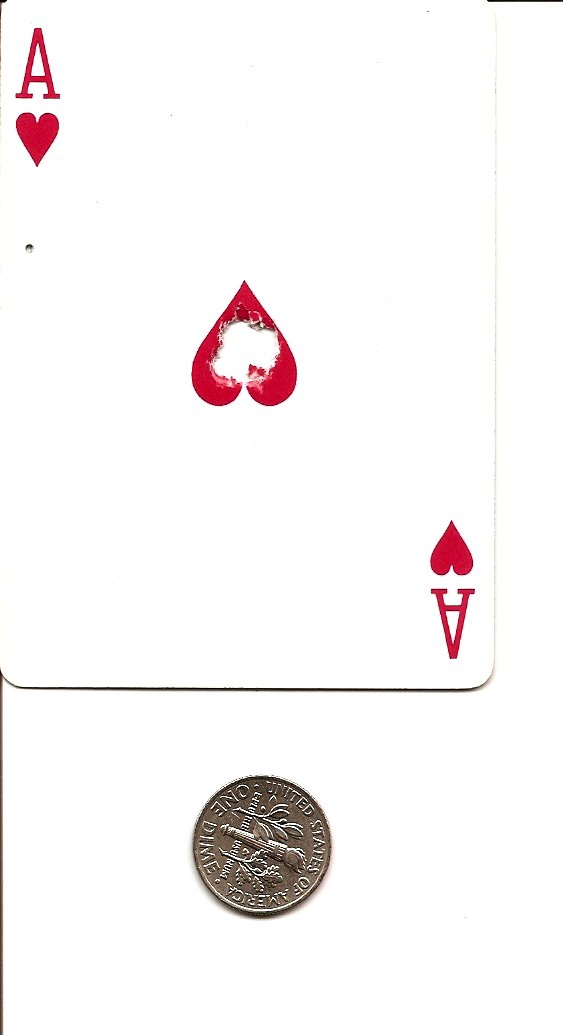 --- TJ's Custom Gunworks Home Page | TJ's Price Li$t Page | Frequently Asked Questions | TJ's Custom Gun Photos ---