Custom Ruger 22/45 .22 With Leupold Deltapoint Red Dot


The Receiver/Slide Was Milled/Drilled/Tapped, and a Custom Scope Base Was Created For This Gun,
Then the Leupold Deltapoint Red Dot Reflex Scope Was Mounted & Installed Onthe Custom Base.


*Please note that the extended safety, slide catch, and magazine release were installed by a previous gunsmith,
and I can not take credit for this work, I only installed the Deltapoint, and did reliability work on this pistol.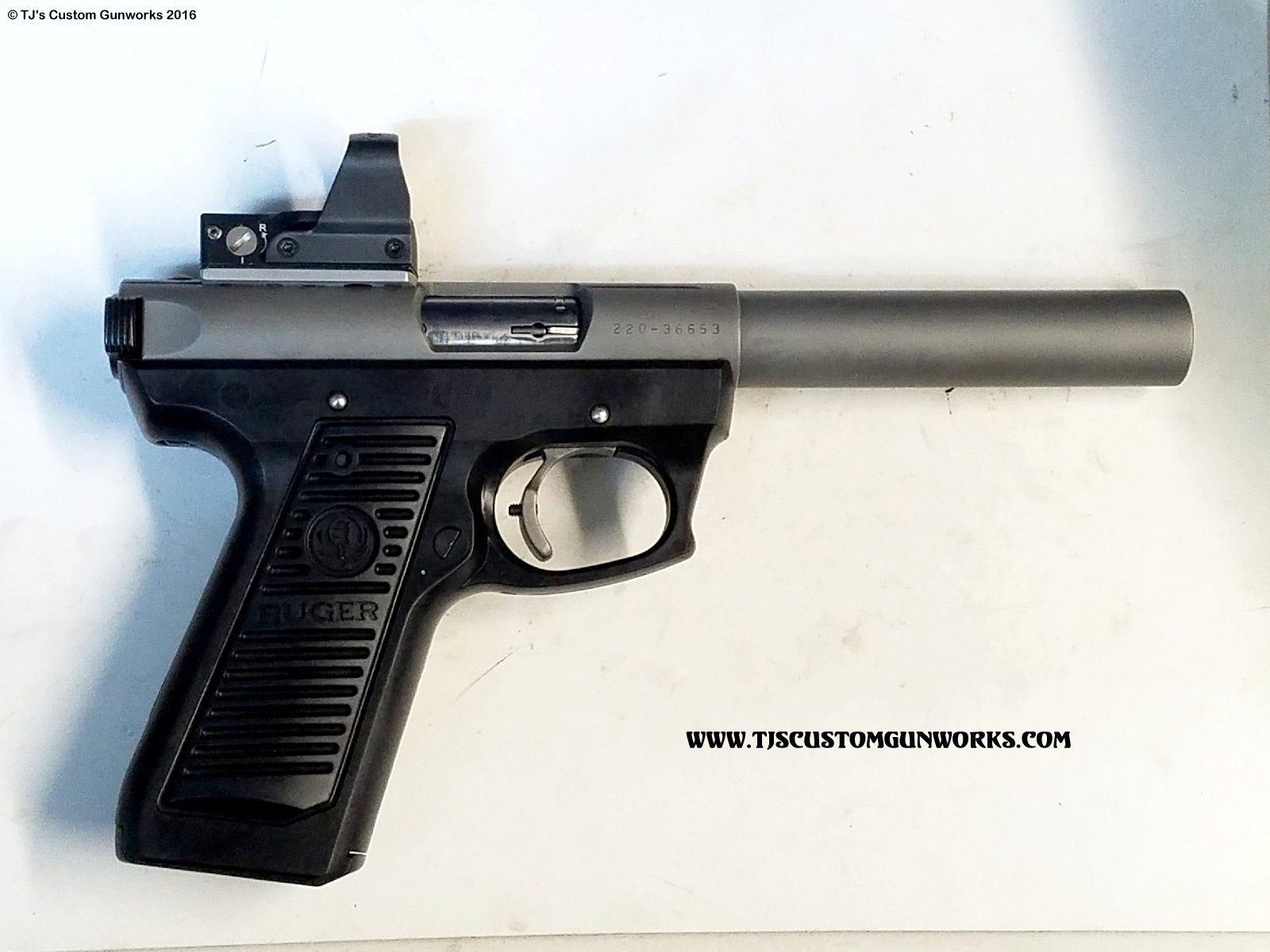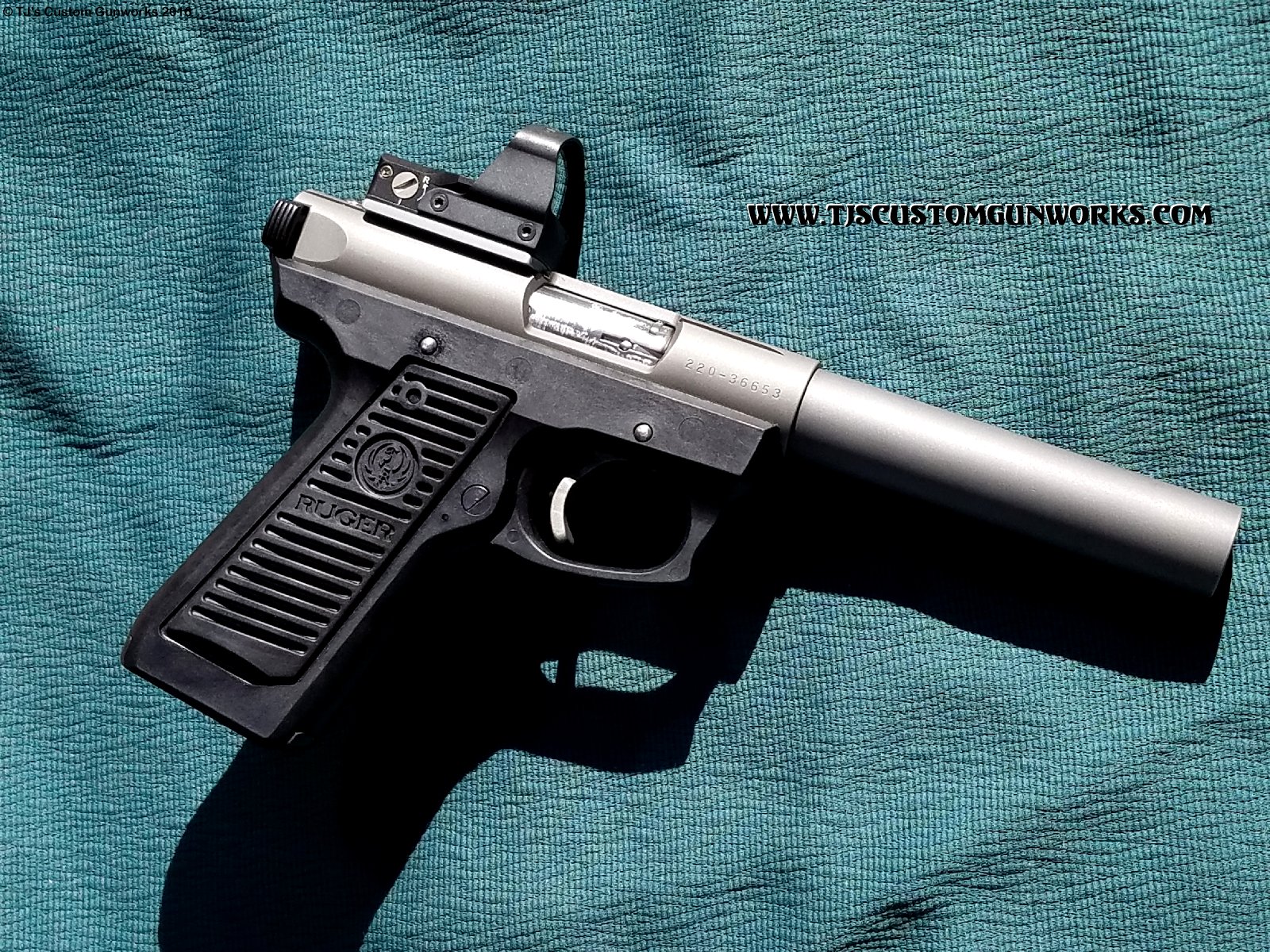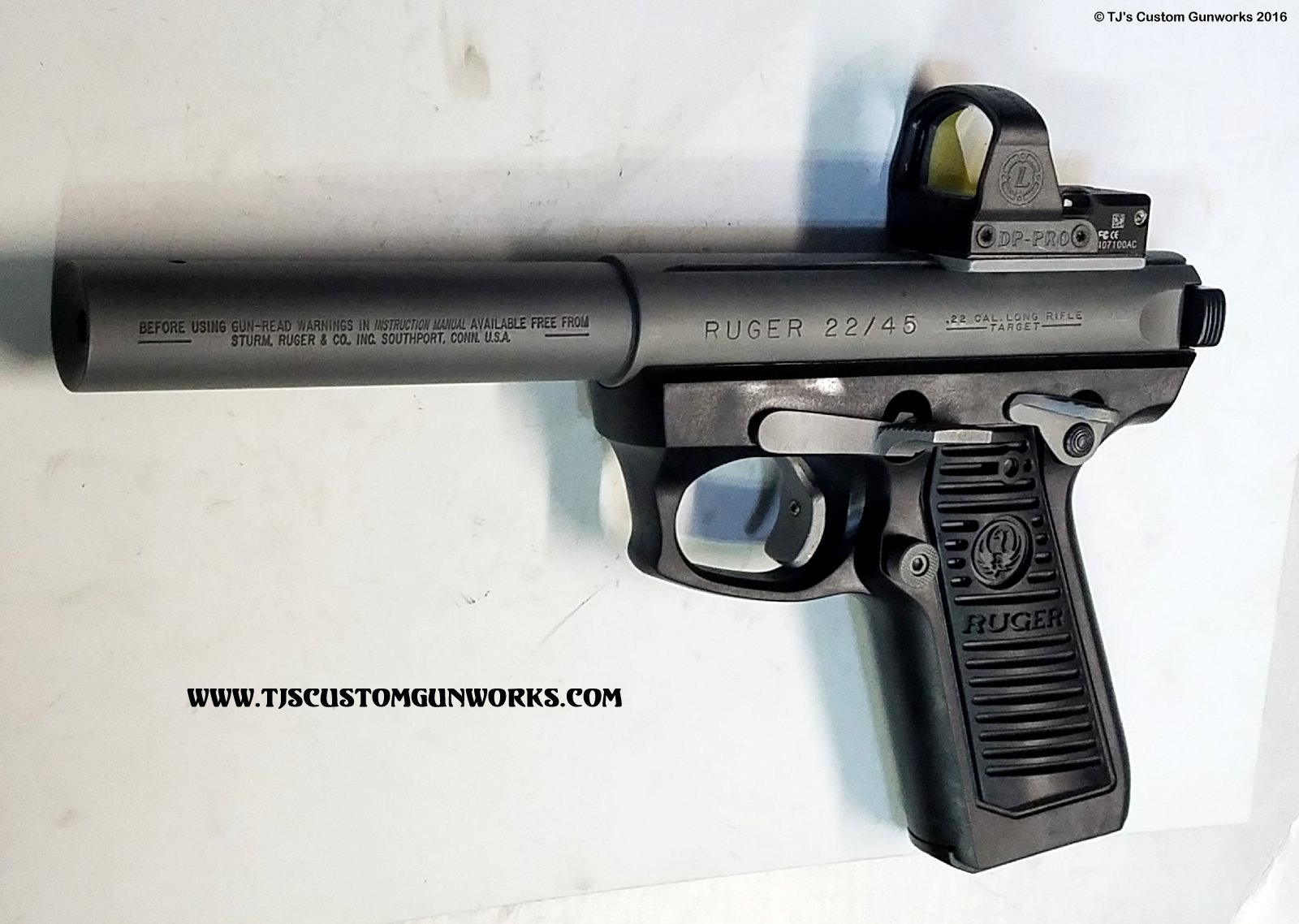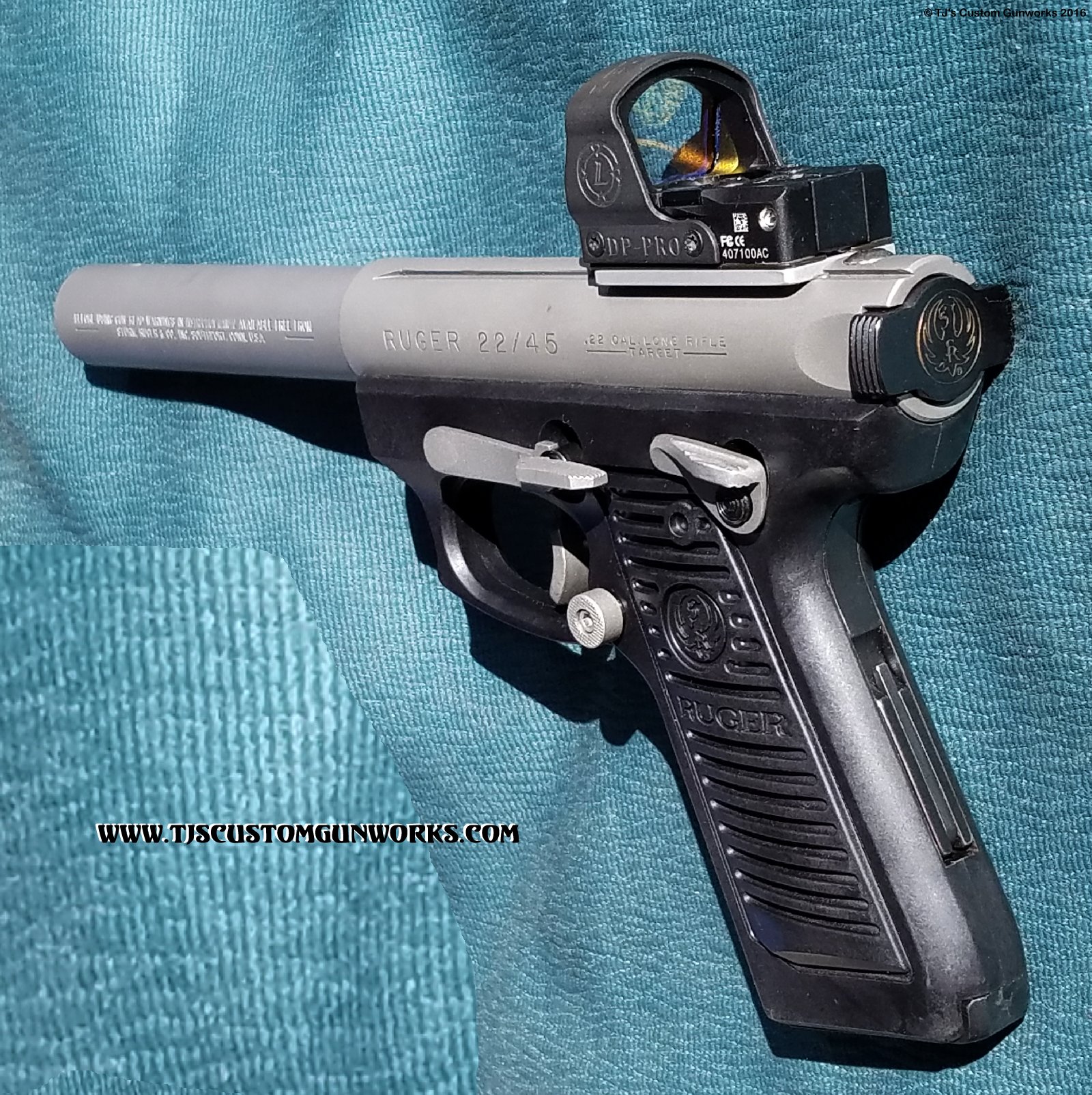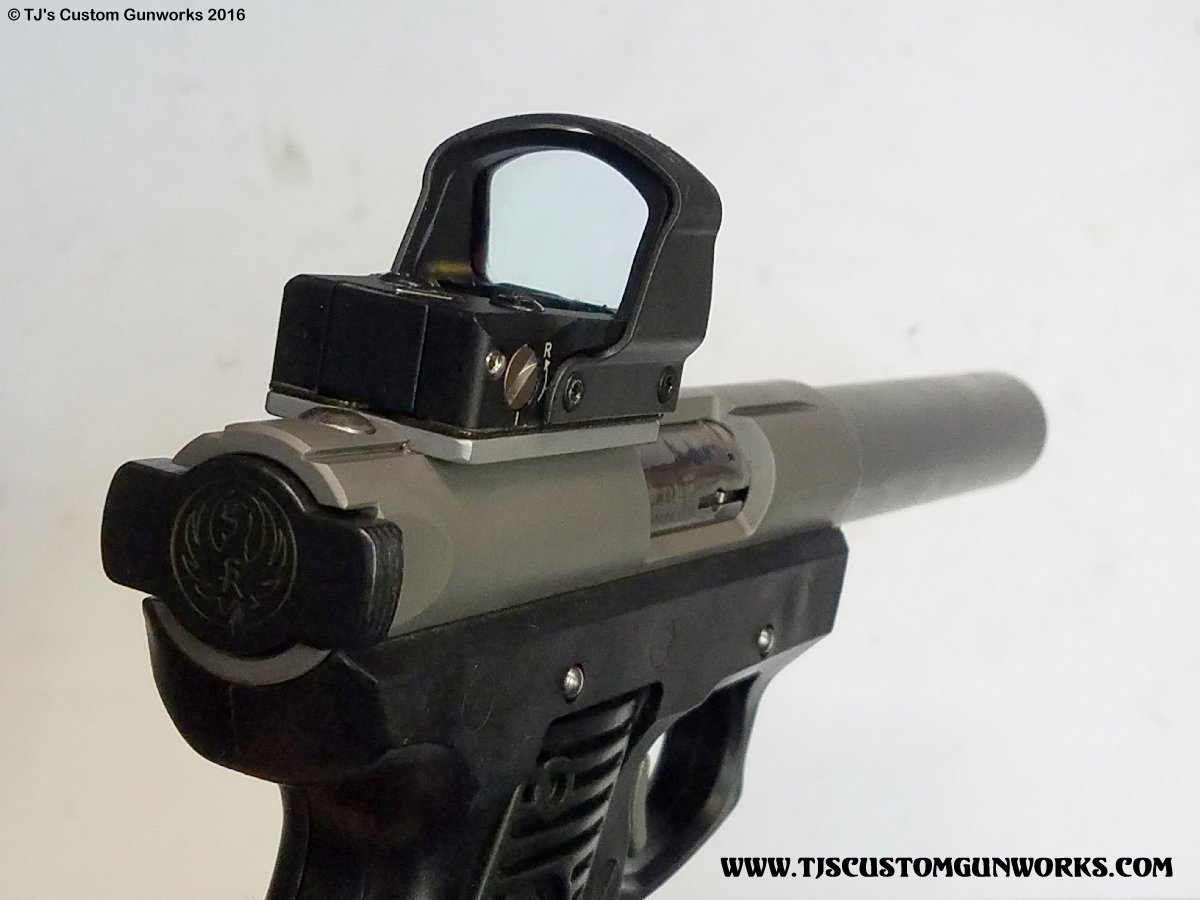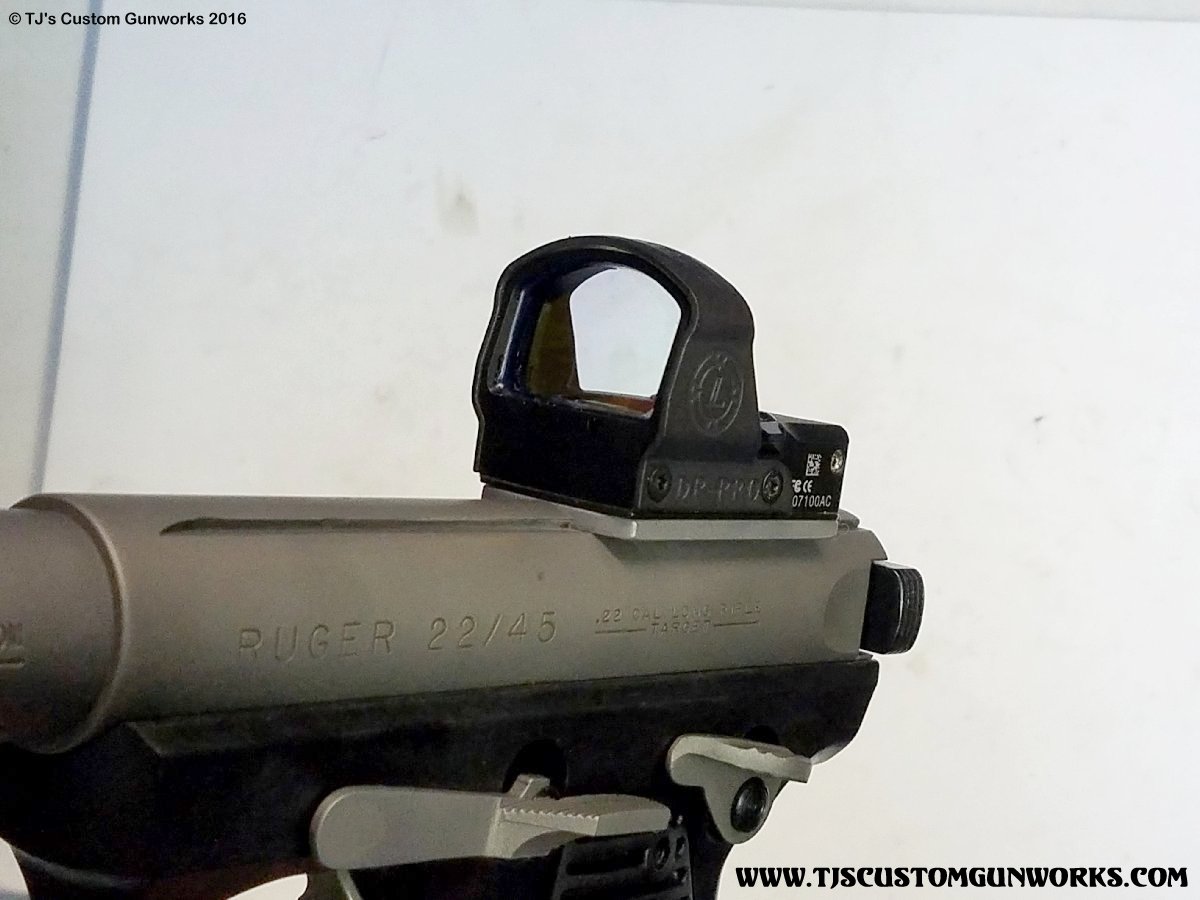 *Here are photos of the Deltapoint modifications & custom base in progress...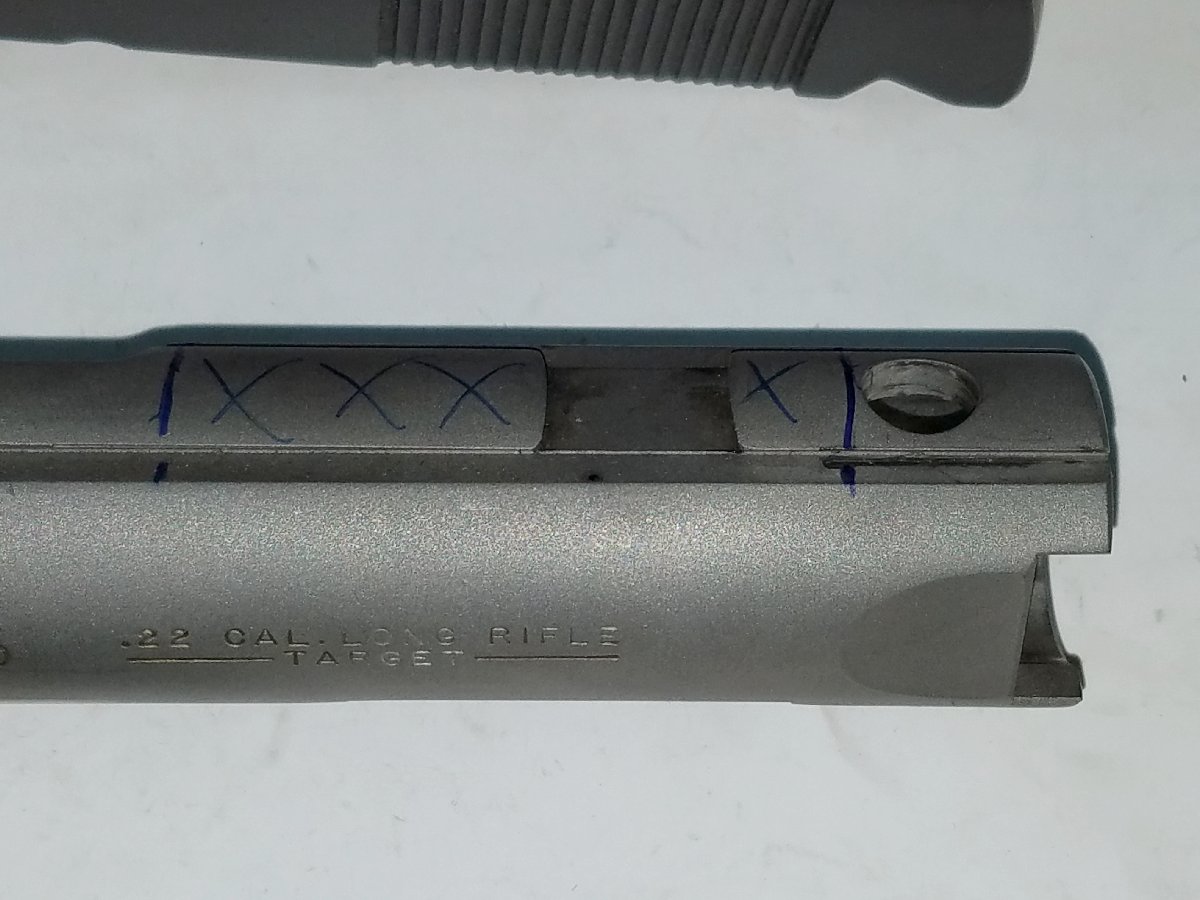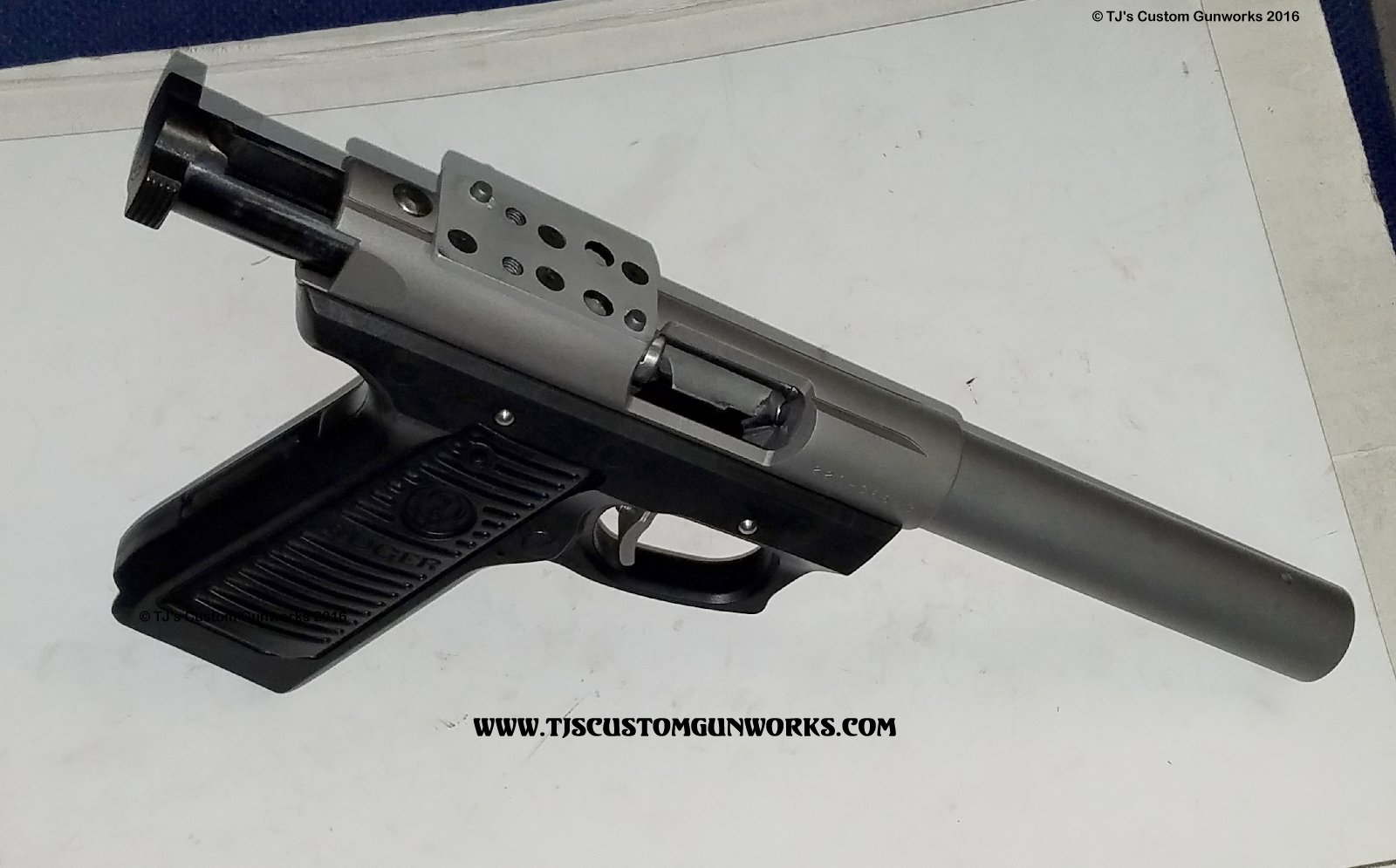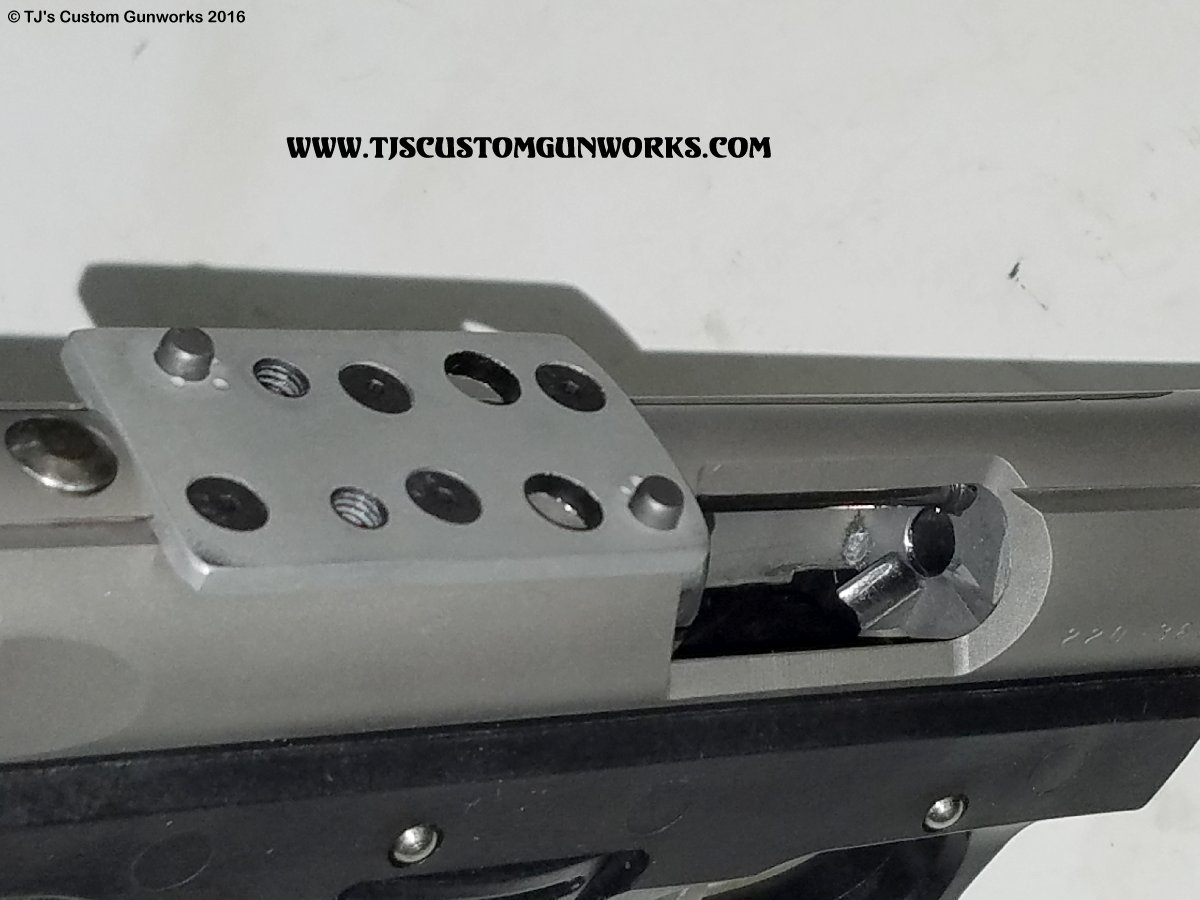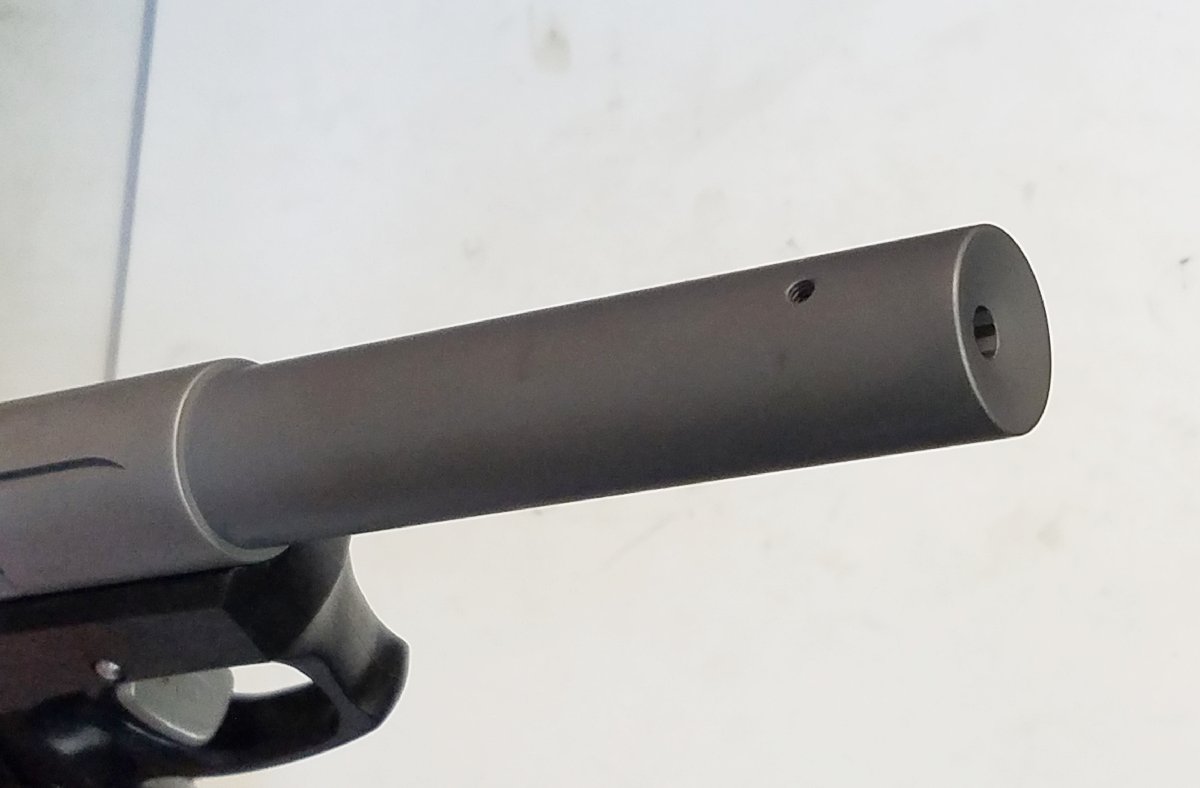 --- TJ's Custom Gunworks Home Page | TJ's Price Li$t Page | Frequently Asked Questions | TJ's Custom Gun Photos ---