Custom High Polished Stainless Steel Walther PPKS Ultimate!


FULL CUSTOM Walther PPKS Stainless Completely Ultra High Mirror Polished
Photos Just Do NOT Do This Beautiful Gun Justice!!! - They Can Not Capture The Mirror Polish!
James Bond 007 Would Die For One Like This!

Fully "Extreme Melted" (Everything Rounded & Smoothed - Sharp Edges Removed)
Rounded - Radiused - Polished Trigger, Full Stippled Front Strap & Back Strap
Dovetail Milled In Night Sights with Green DayGlo Highlighting
Polished & Jewelled: Barrel, Extractor, Hammer, Trigger, Mag Release, Safety, & Hammer Plate
Custom Cocobolo Wood Grips + Full Level 1 Action Smoothing Work & Reliability Package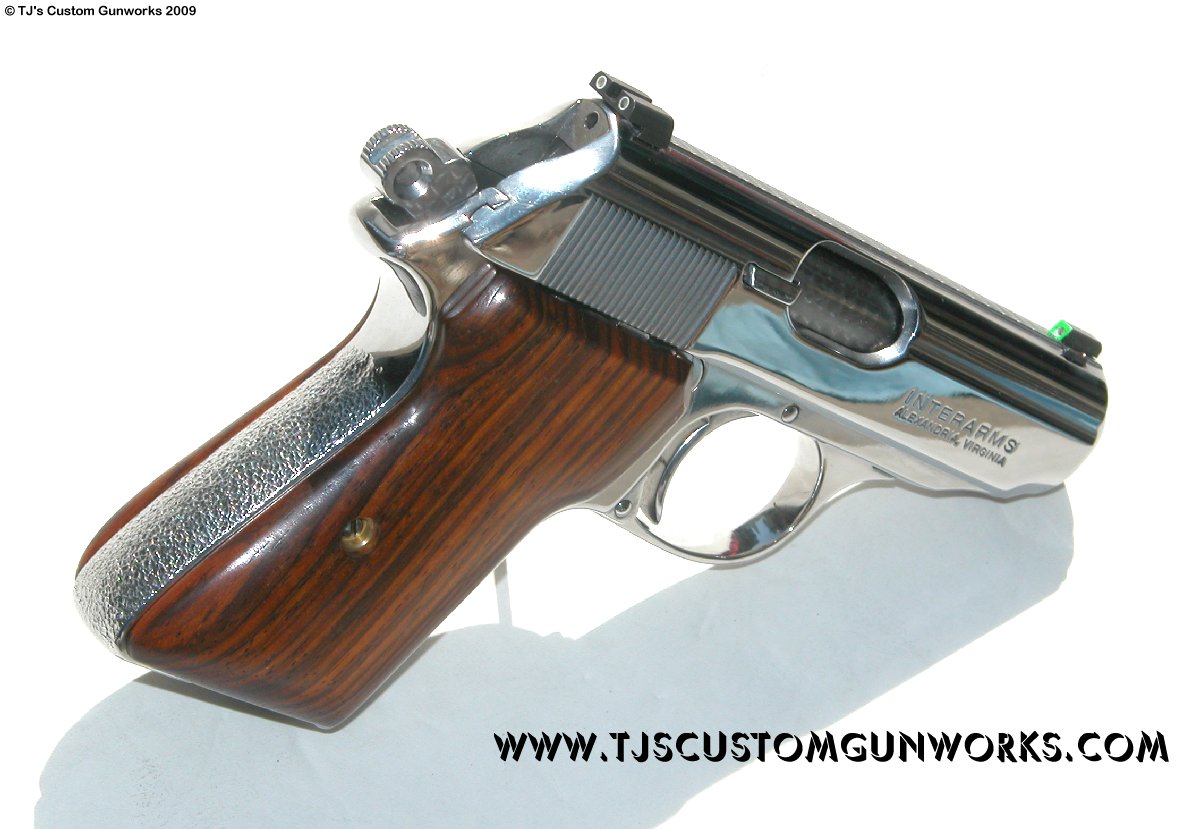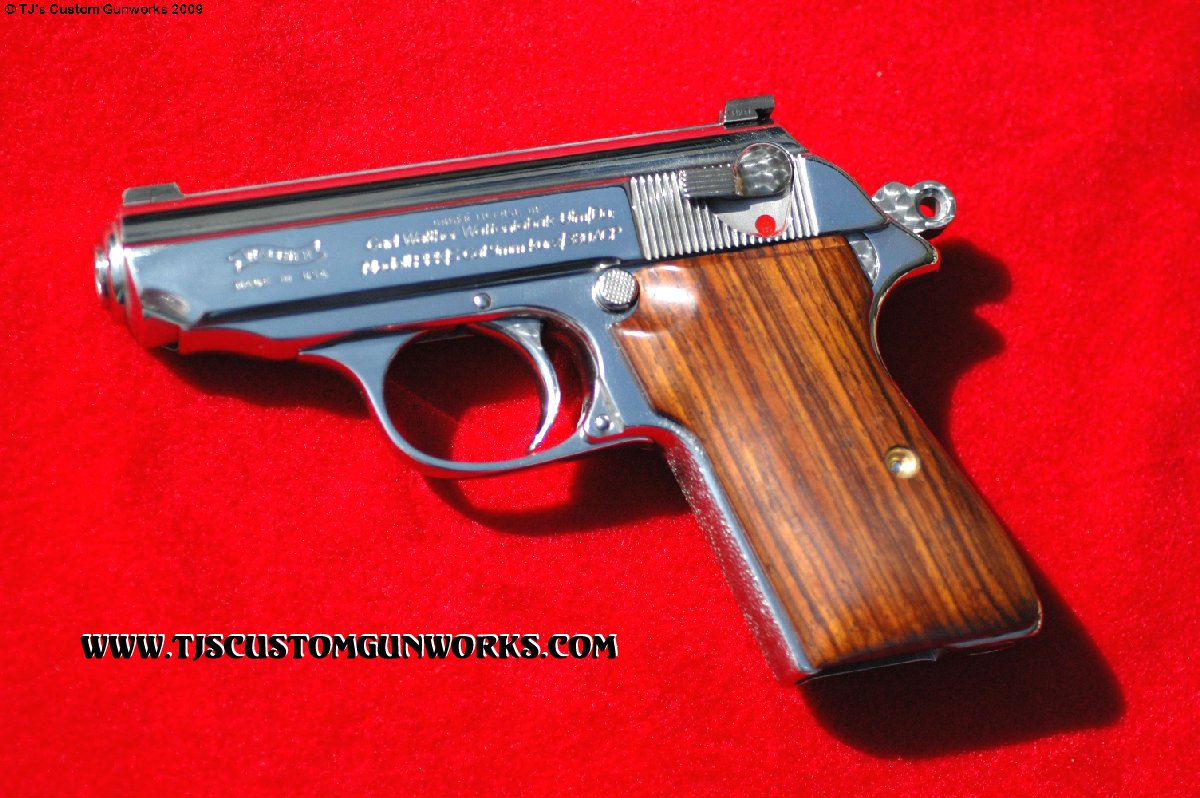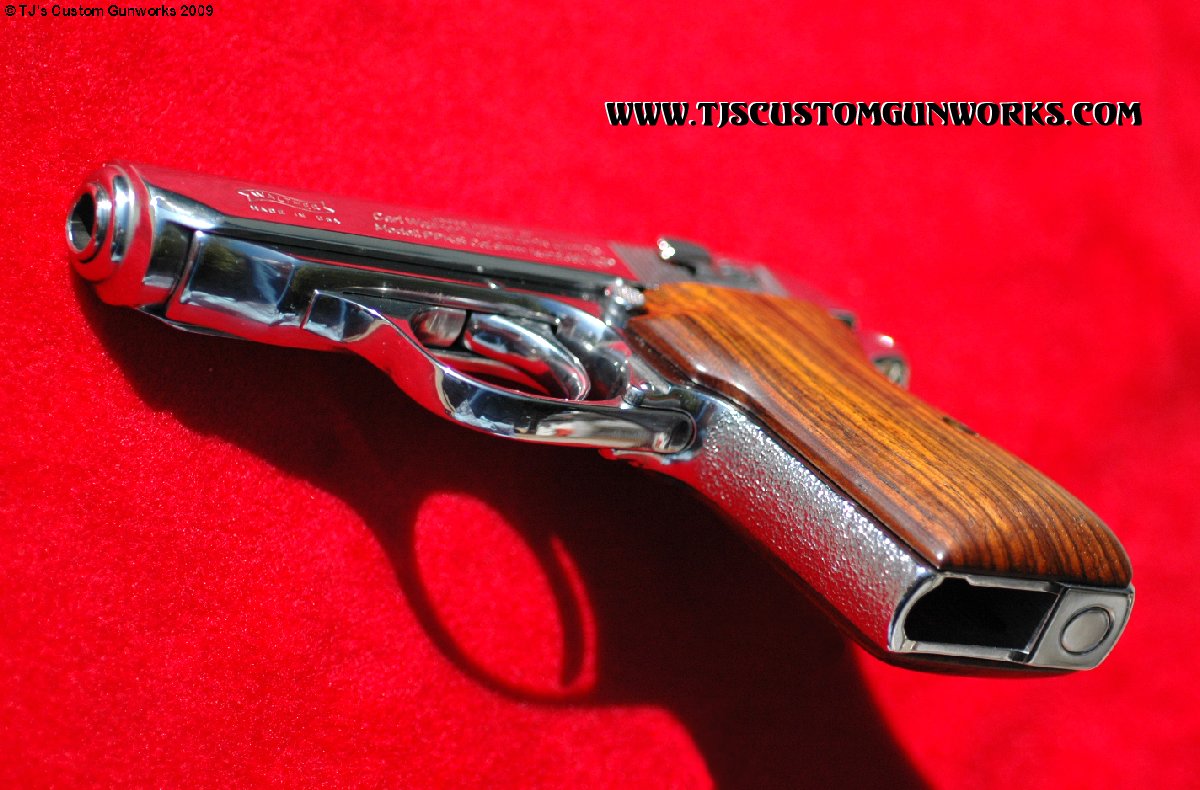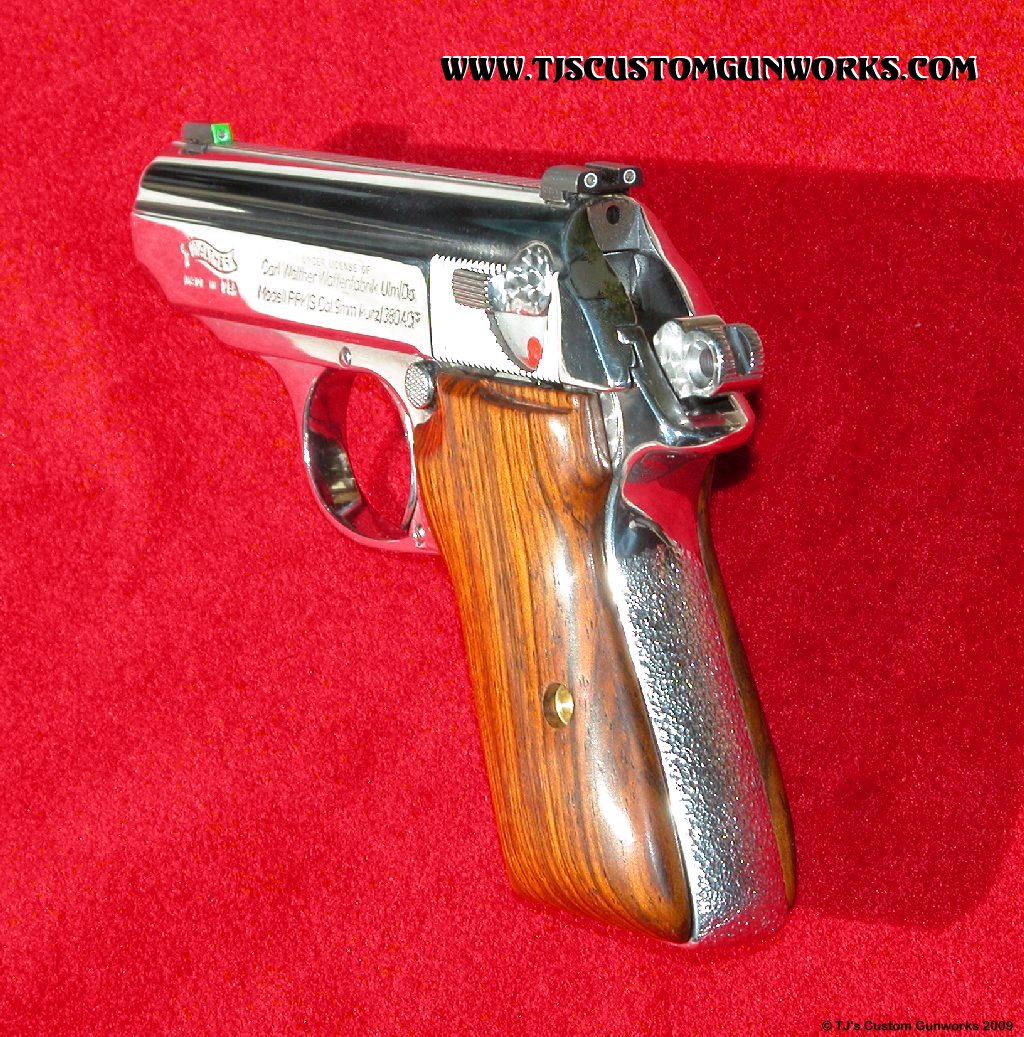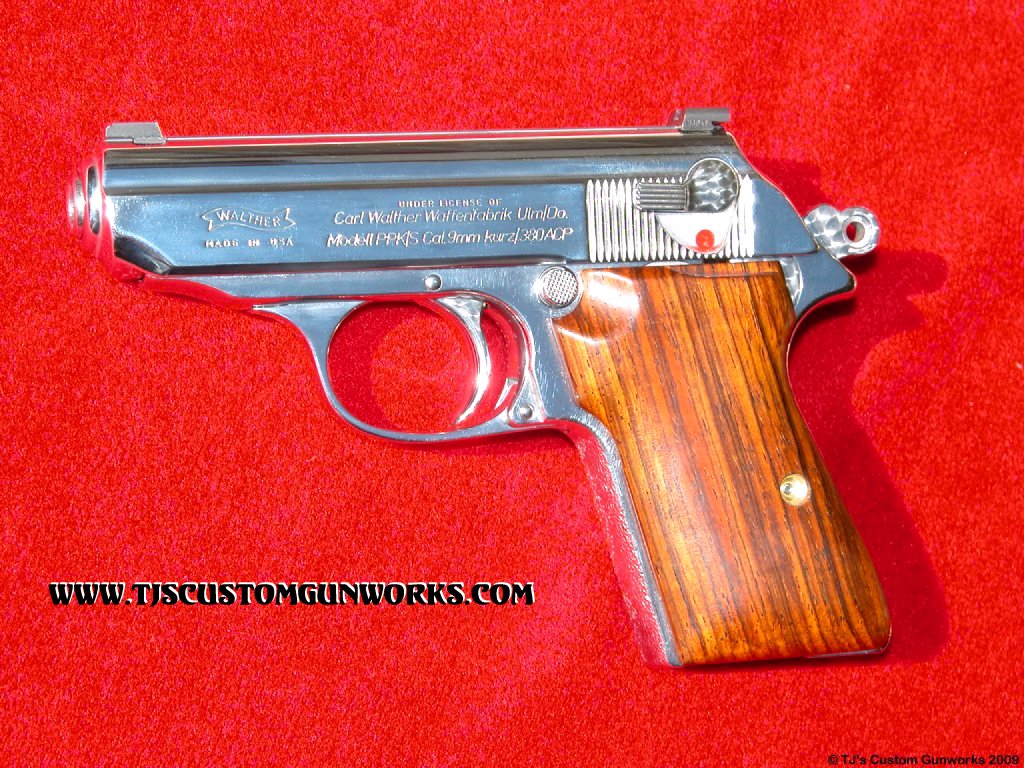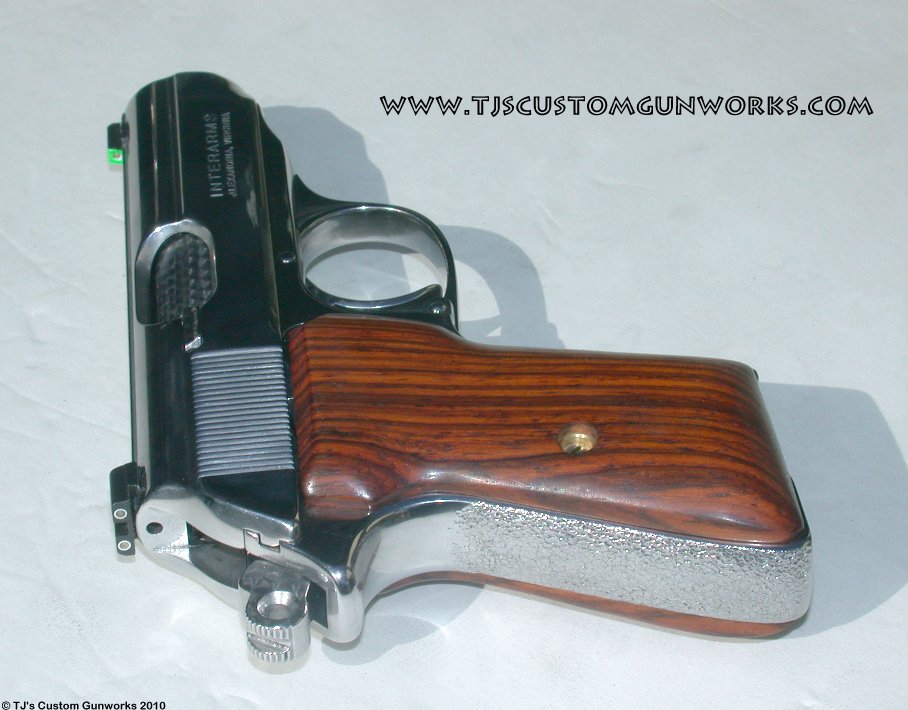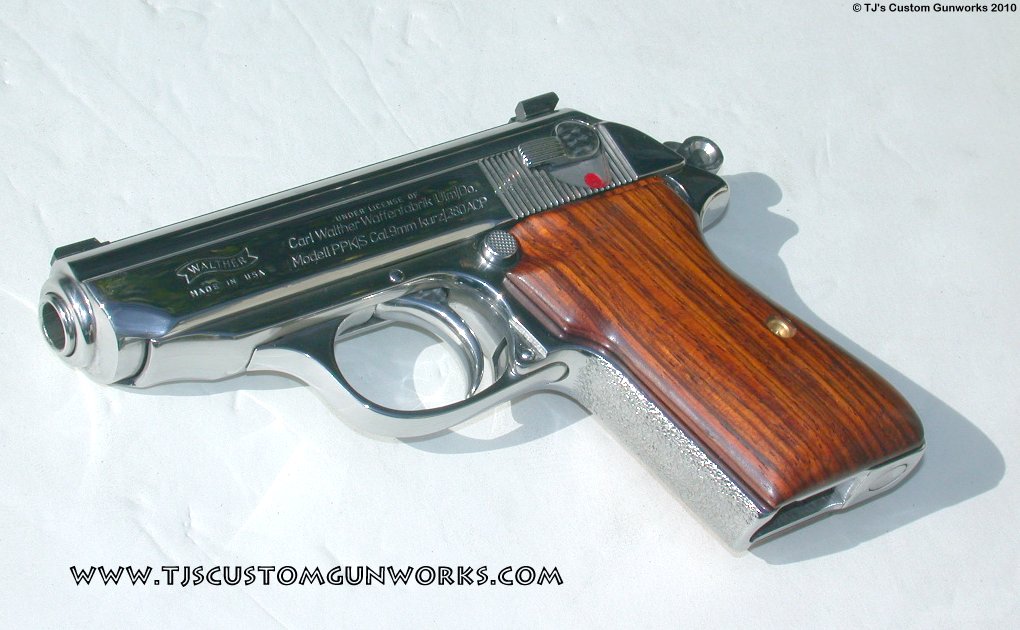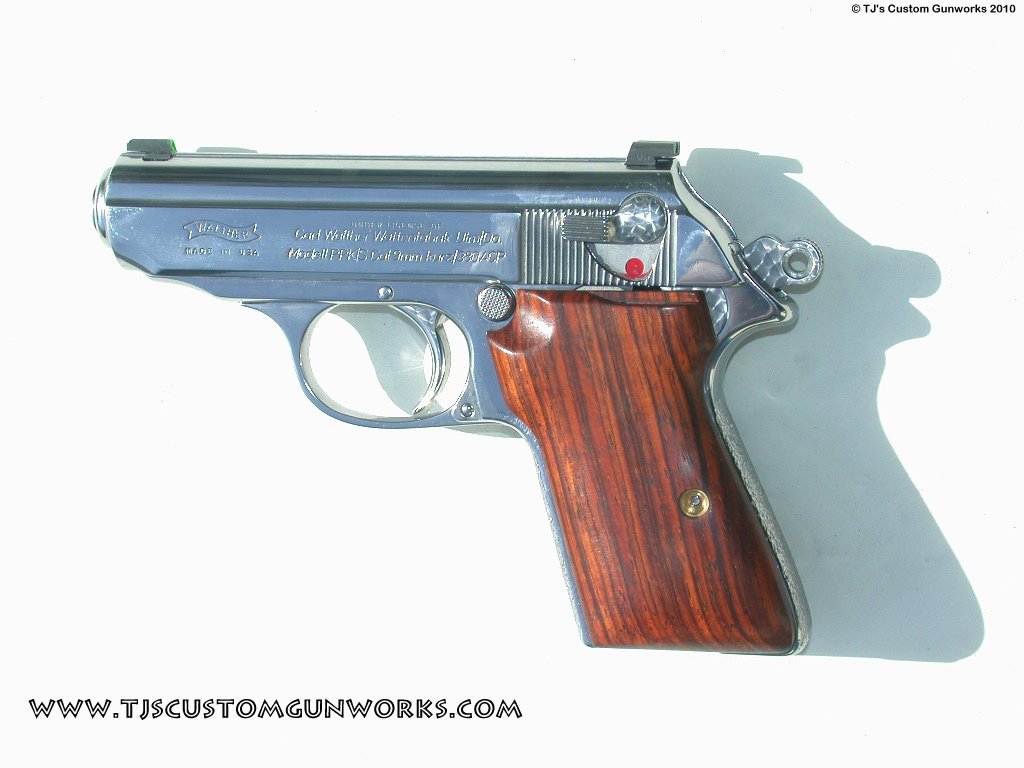 Below is the SAME EXACT Gun BEFORE my Custom Work.....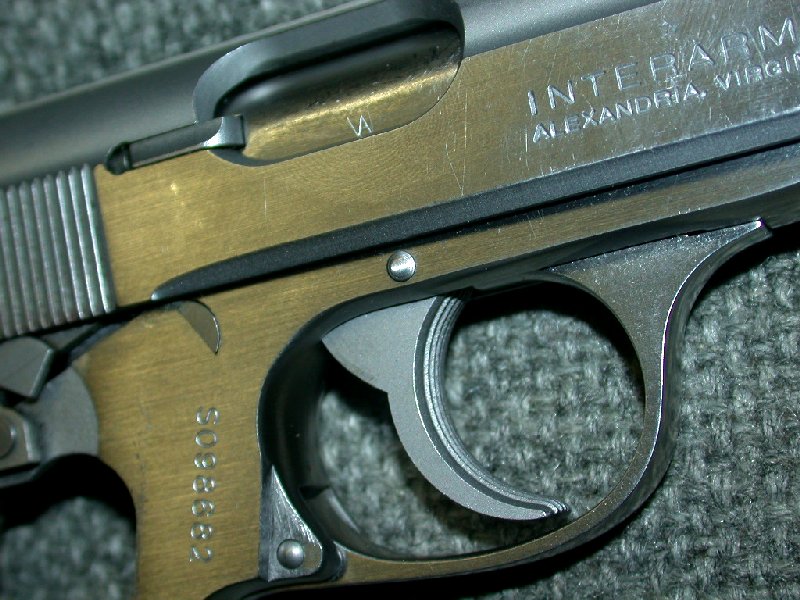 Note the sights BEFORE Dovetail Milling.


--- TJ's Custom Gunworks Home Page | TJ's Price Li$t Page | Frequently Asked Questions ---